MinMac
---
Today, I am featuring Mindy, the owner behind MinMac on Etsy. She creates and sells bohemian inspired jewelry. I'm so impressed by her business model - she gives the first portion of profit each month to Compassion International to sponsor a child in Thailand. How awesome is that?
Keep reading to learn more about Mindy and the wonderful jewelry from MinMac!

The name of my small business is... MinMac
I came up with it because...
my name is Mindy McCarthy, which often gets shortened to
Min Mac
.
And it first opened...
when I felt the Lord tell me to open shop in April 2012, but it was an empty nest until September 30, 2013!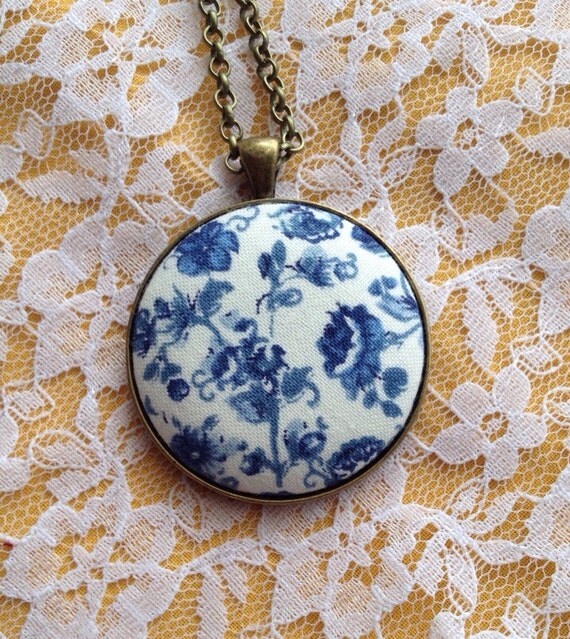 My logo and branding was done by...
Christina from
JoJo & MiMi
. She is fabulous-- so creative, incredibly gifted, and the best customer service around.

My logo was inspired by... the beach--where my heart truly is. I feel it's the perfect mix of beachy bohemian and rustic chic.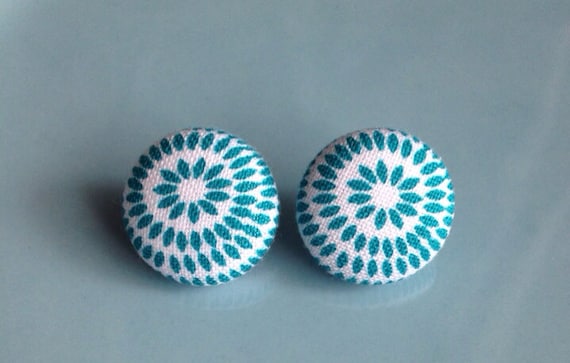 I run my business from...
my home. God Bless my husband for letting me take over our kitchen table :)
I sell...
bohemian inspired jewelry
My absolute favorite item is...
the personalized state love map necklaces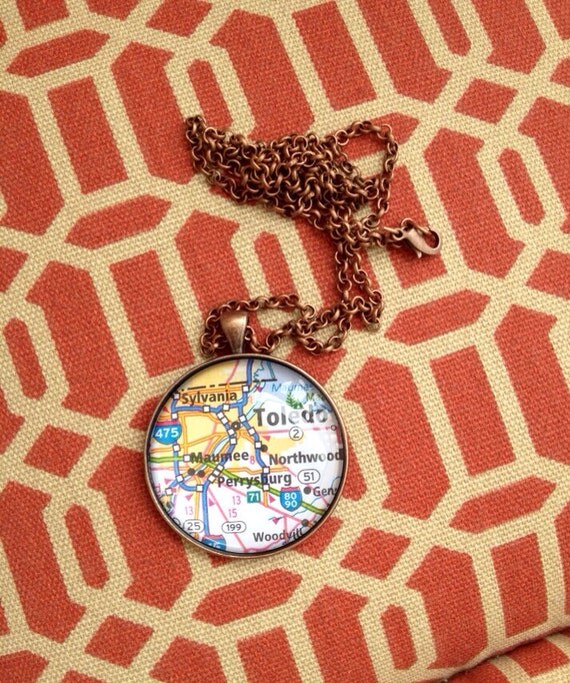 But my most popular item is...
the metallic gold and cream chevron fabric earrings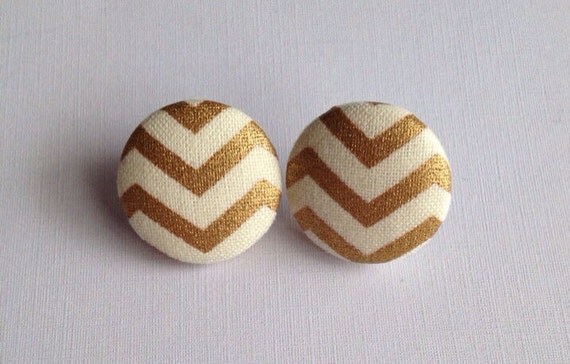 My average customer is...
a mom who selflessly cares for her kiddos by day and shops for well-deserved mommy goodies in my Etsy shop by night!
If I knew someone who wanted to start a small business, I'd tell them...
to make their customer interactions personal. A handwritten note, extra effort to meet a customer request, or an email you quickly respond to...what seems like little details make the most impact.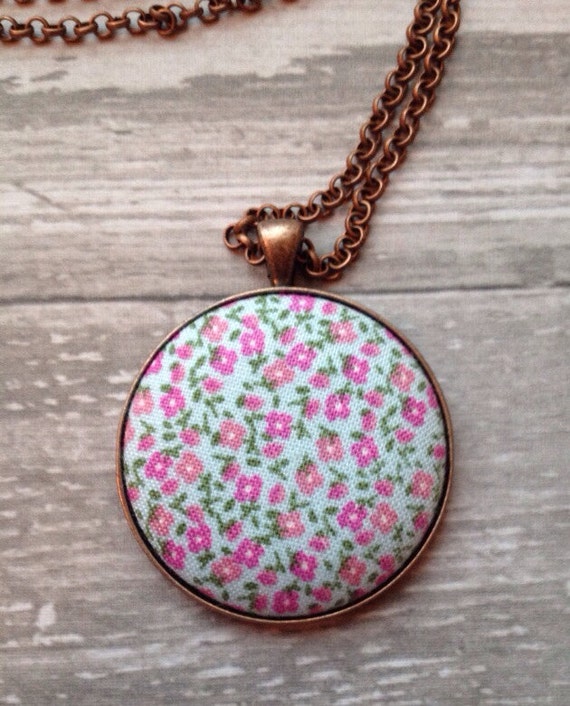 The thing that surprised me most about running a small business is...
the amount of time you invest. You are the manager, the creator, the marketer, and the shipping department. It's all worth it!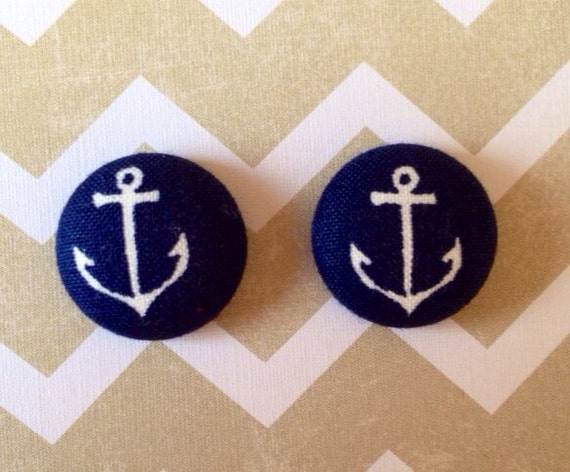 My advice about advertising and marketing is...
be bold and ask people to collaborate with you. Contact bloggers, fashion magazines, your favorite websites. I'm always surprised by the overall positive feedback and the increase in sales when someone gives a shoutout to my shop. And if they say 'no,' move on to the next person willing to help grow your business!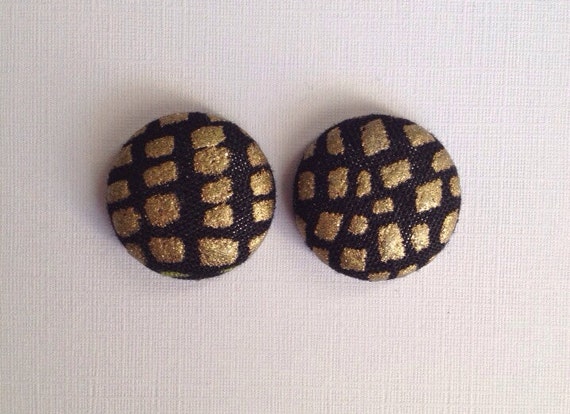 In the future, I hope to...
travel the country speaking on the Lord's goodness to groups of women hoping to start their own small businesses!
You can find me at these links: 
Shop: 
www.etsy.com/shop/minmac
Instagram
@Emijoyscloset